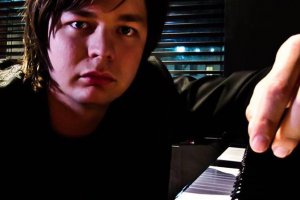 Catch The Ollie McGill Trio on Saturday 07 October at Tanks Arts Centre.

A producer and multi-instrumentalist, Ollie also composed the top 10 iTunes hit song 'Dumb Ways to Die" for metro Trains Melbourne. The video went viral, achieving over 6 million views in three days.

Describing their sound as electronic inspired jazz with progressive rock influences, prepare yourselves for an auditory experience unlike anything you've heard before.

We all know him as keyboardist and backing vocalist for the world's favourite party band, The Cat Empire, now Ollie McGill returns to Tanks to perform his progressive style of jazz with his new project The Ollie McGill Trio.

Aside from his membership in one of Australia's most successful musical exports, The Cat Empire, Ollie plays part in several other Melbourne-based bands including The Conglomerate (a modern jazz quartet), Peaking Duck, The Future, 77 and Past Ollie's Bedtime.

Don't miss this amazing concert at Tanks Arts Centre on October 7. Our Accommodation Cairns is just minutes away from Tanks Arts Centre.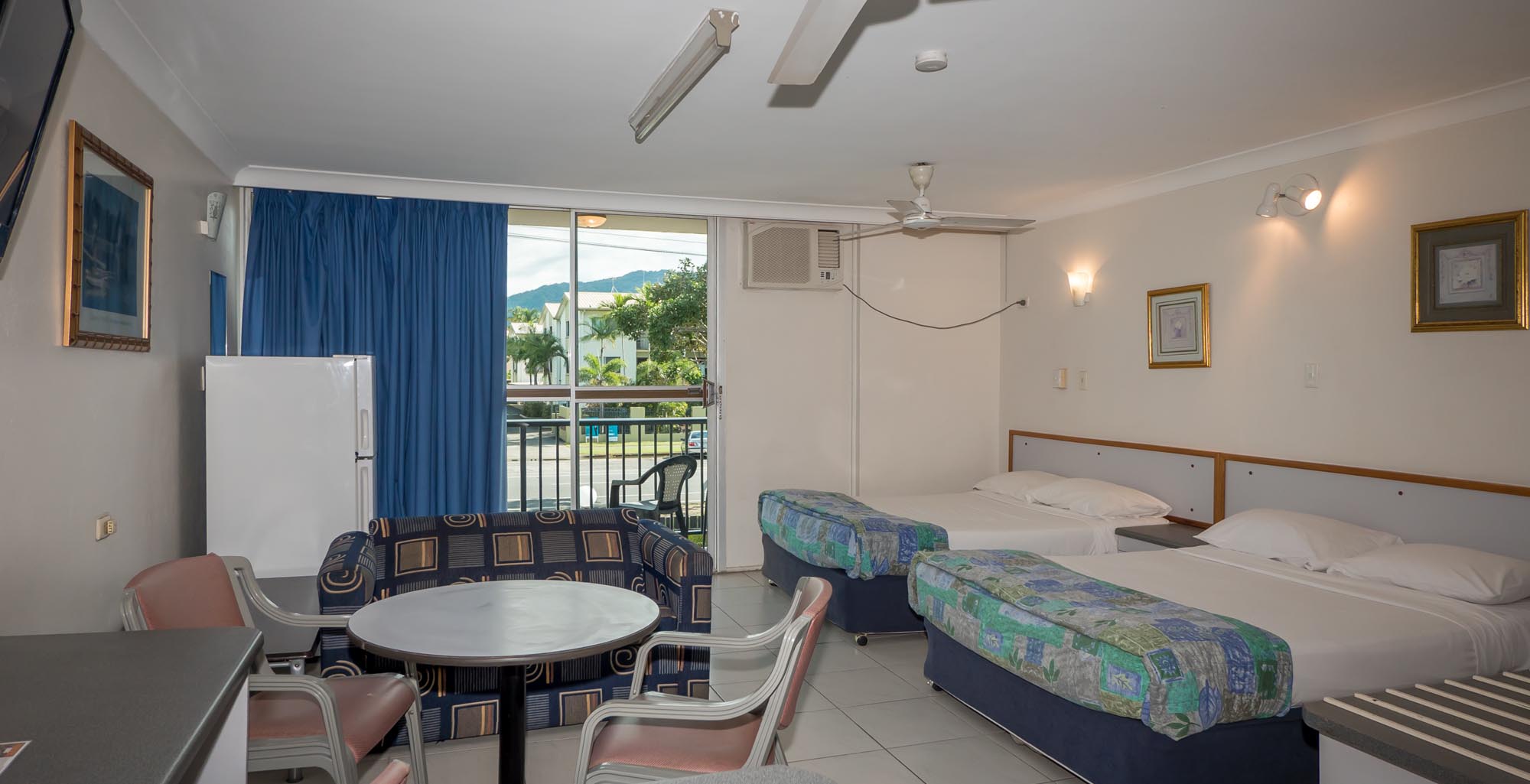 We have a great selection of rooms. Choose from our fully furnished rooms. Enjoy our studio room with kitchenette, large studio room, and studio room with kitchenette (handicap friendly). Our large and comfortable studio apartment with kitchenette features microwave and a slimline fridge/freezer, two burner hot plate, (some have an oven), electric frying pan, toaster, electric kettle, crockery, cutlery and pots, pans & cooking utensils, free WiFi access, an ensuite bathroom, a 32 inch flatscreen TV, ceiling fans with airconditioning and a private balcony. Prepare delicious meals in the kitchen. Take in the stunning views from the balcony. Our apartments feature two double beds and are suitable for a maximum of five guests. Bring your family and friends and enjoy The Ollie McGill Trio.

For booking information, please click here https://www.thebookingbutton.com.au/properties/cairnslodgedirect
Image Source : The Ollie McGill Trio